Elkhart Lake Veterinary services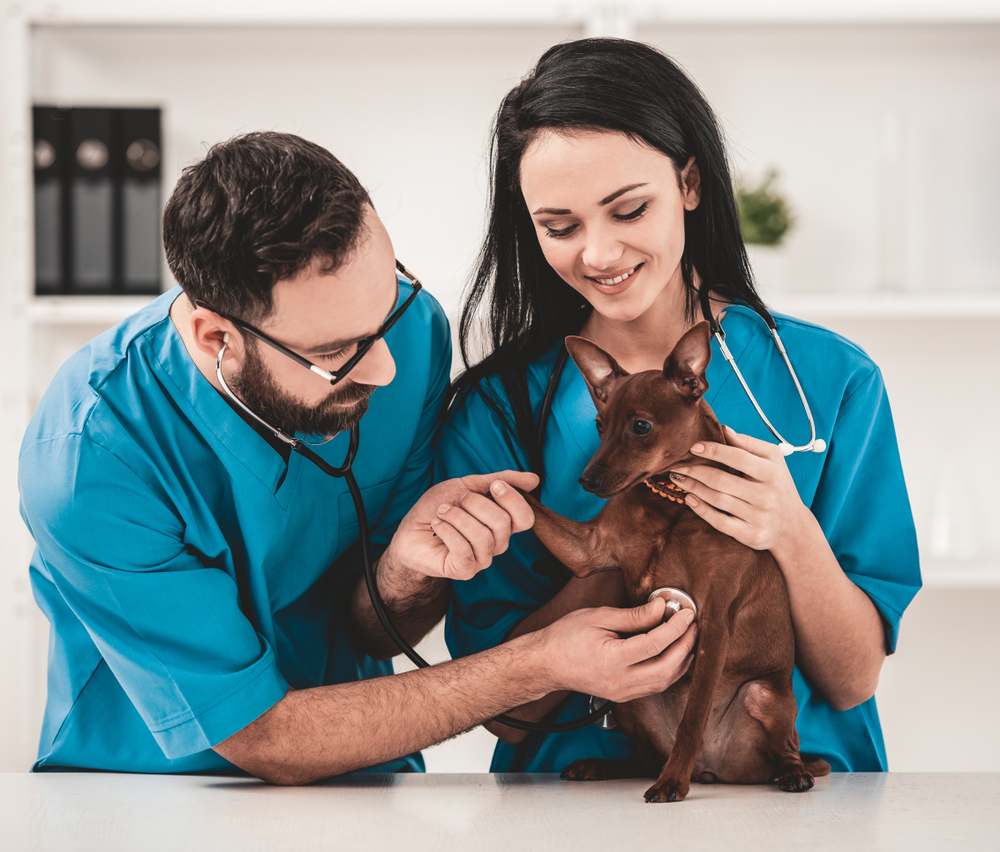 At Compassionate Care Animal Clinic, we perform a wide variety of services to help you take care of your pet. If you're looking to get all the treatments under one roof from a leading Pet Surgeon in Elkhart Lake, WI, this is the place to be!
We treat your pet as if they were our own and will make sure they are happy and comfortable. Our staff is ready to serve you and your pet at any stage in life! Please browse our site to learn about some of the services we offer. If you have any questions, please do not hesitate to give our office a call.
DIAGNOSTIC SERVICES
RADIOLOGY
Radiographs (X-rays) are used to evaluate and diagnose problems within your pet's organ system, including the heart, lungs, and in the abdomen, as well as orthopedic problems with the bones and spine. These problems can diagnose many...
LABORATORY TESTING
Unfortunately, your pet cannot speak to you about discomfort, sickness, or complex matters. This is why it's important to get regular exams, do routine blood testing, and diagnostic testing. We are equipped with a sophisticated diagnostic testing...
Ultrasound
Ultrasound is a non-invasive procedure that does not require anesthesia and is less stressful and more comfortable for your pet. It uses soundwaves to provide a real-time moving picture of your pet's internal organs. Used primarily for...
Dental Care
WHY PET DENTAL CARE IS IMPORTANT
Dental disease is the most common disease seen by veterinarians. In fact, 70% to 85% of pets over the age of 2 have some form of dental disease. Poor dental hygiene can be the cause of serious health problems for your pet. If dental...
TEETH CLEANING
As you can imagine, visits to the dentist are quite different for us than our canine and feline family members. Not only have we been taking care of our teeth on a daily basis for years, but also most of us have the ability to sit still and keep...